243 sonuç arasından 1 - 6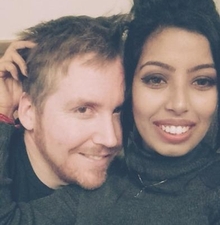 Thanks Internationalcupid!
"

Found love of my life. Thanks indian cupid

"
Sanjana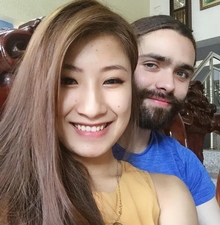 Met my queen here!
"

Met my beautiful Vietnamese queen here. You can't go wrong 👍. Sign up today! ✌

"
Josh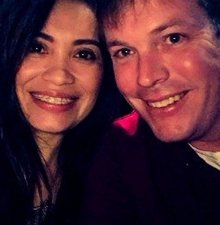 Thank you InternationalCupid for your help!
"

We found each other through this website and now are engaged. Thank you International cupid for your help.

"
Tim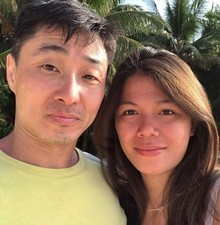 I'm very thankful!
"

I'm very thankful in this site because I finally found the man whom I wanna spend the rest of my life..

"
Michelle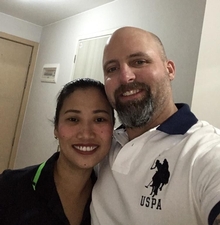 Thank you InternationalCupid!
"

Happy ever after

"
Nathan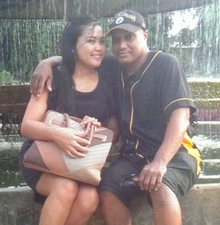 I found my life partner
"

InternationalCupid, thank you for the usage of your dating site, i found my life partner. I visit her in the Philippines, i stay for 3 weeks, meet her family, and even participated in her sister wedding. We are engaged, she will be coming to the USA in April. Once again, thank you, and God bless you.

"
Carl